Peter S. Buswell (aka DrVoIP)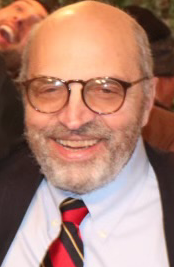 Peter began his telecommunications career with AT&T Technologies in 1970. Over the last 45 years, Peter has been singularly responsible for the founding, funding, management and growth of several industry-defining companies, including Dextr.Cloud the Agent Dashboard for Amazon Connect recently acquired by AWS Global Partner, CloudHesive in April of 2022.   Other ventures include National Communications Industries, AMBI Voice/Data Systems and Cobotyx Corporation. In the early 1980s he served as Manager of Strategic Planning for the Communications Systems Group of Exxon Enterprises, the venture capital wing of Exxon Oil. He was instrumental in bringing the InteCom PBX to market along with other Exxon back office products like Delphi Messaging. He has served in management capacities at IT&T as Director of Product Line Management, and was the product manager for the CS-1024 ACD offered by IT&T at that time.
At Datapoint he served as Manager of Program Development for the Infoswitch family of Call Center products. He has also held key executive positions as CMO or COO in several public telecommunications companies including Intervoice/Brite; and the Farmstead Telephone Group (FTG). Peter served as CMO of tAA and helped put the fledgling Voice Mail company on the Inc. Magazines Fastest growing 100 companies in both 1995 and 1996. In 1998 Peter became COO of Franklin Telecommunications, a VoIP Gateway manufacturer, and rang the opening bell the morning of March 13, 1999, the day the company went public on the AMEX! Before forming LANtelligence in September of 2001, Peter was Executive V.P. & COO of COM 2001, a company that produced a family of internet-based telecommunications products including Alexis, the first voice recognition based Un-PBX build on Microsoft Technology. Peter retains his position as an Industry Luminary, Business Telecommunications Development Consultant, Speaker, and Published Author. His guide to VoIP Planning is one of the most widely downloaded books on the net!
A graduate of Marymount Collage at Fordham University  with a BS degree in Business & Information Technology Management, Peter is an active leader in the VoIP community and demonstrates his commitment by keeping current in his industry certifications:  Generally known as DrVoIP in the telecom community, Peter holds CISCO CCDP and CCNP certifications in Switching/Routing, Collaboration, VoIP, Data Center, Security, CyberSecurity and Wireless.  He also holds CISCO Specialization certifications in UCCX/UCCE.  He is an AWS Certified Solutions Architect, AWS Developer and an AWS SysOps Administrator.
Peter is the Past Master of the Vista Lodge #687 of F&AM and is a 32° Mason in the Scottish Rite of Freemasonry, Valley of San Diego Orient of California.  He is currently a member of Shallotte Masonic Lodge at #727 in North Carolina.  An avid private pilot and aircraft owner, he is FAA certified with an Instrument rating in both Single and Multi-Engine aircraft and even holds a drone pilot certification!   He is an AOPA and Bonanza Society member, a card carrying member of the NRA, the Cato Institute, a future rock star (plays guitar, keyboard, iPhone), speaks several Latin languages, rides a Harley Davidson Customer Model 48 1200 Sportster and enjoys digital film making and backyard farming!  Contact: Peter[at]DrVoIP.com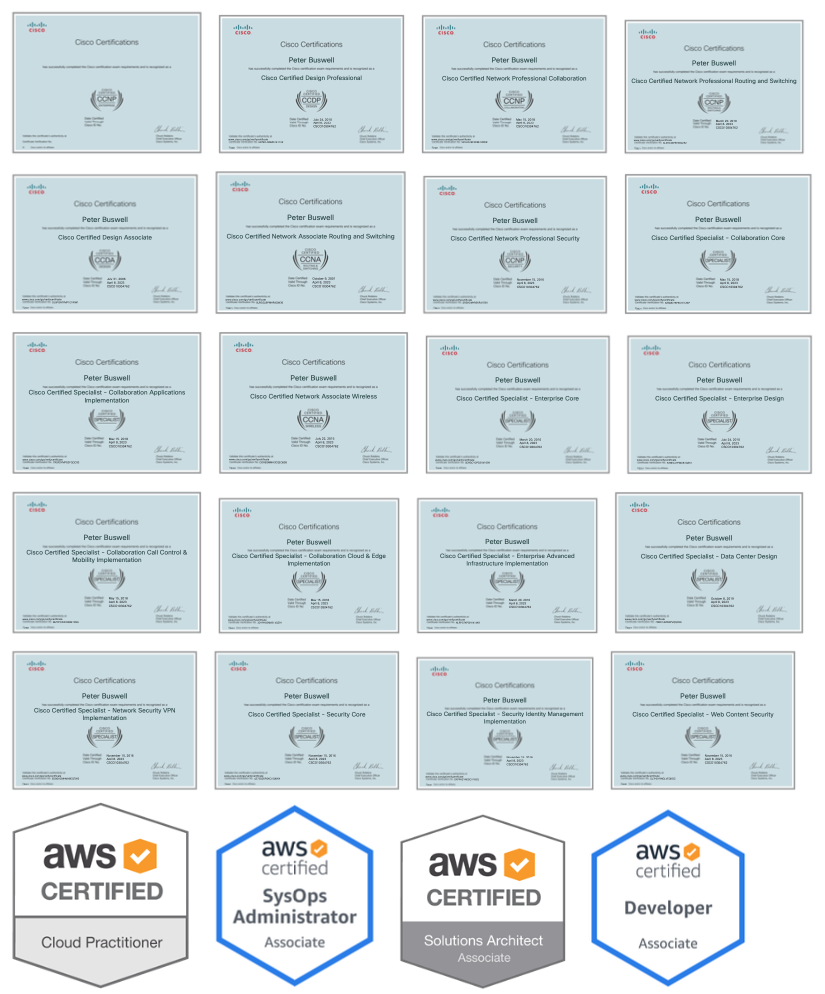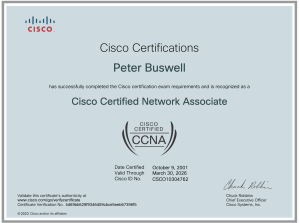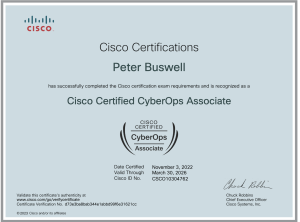 My Journey toward CyberSecurity