Cloud Migration and Implementation Services
At the crossroads of networking mastery, telephony expertise, and cutting-edge security, our cloud communications consulting service offers a transformative approach to modernizing your business communications. "We specialize in bridging the gap between traditional telephony services and the integrated collaboration solutions that define the 21st-century business communications landscape". – DrVoIP
Networking Excellence: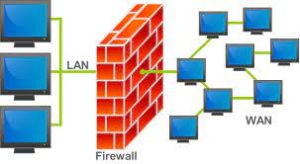 In a world where communication knows no bounds, your network infrastructure is the foundation. As seasoned network engineers, we engineer solutions that propel your communication systems to new heights. Our expertise ensures seamless connectivity, minimal latency, and uninterrupted service for your hosted phone systems and call centers.
Telephony Redefined: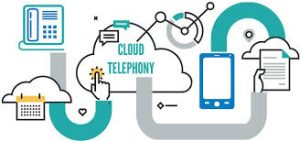 Telephony isn't just about calls; it's about connecting people and ideas effortlessly. We revolutionize your telephony experience by crafting hosted phone systems and call centers that redefine efficiency. Crystal-clear voice quality, intelligent call routing, and feature-rich functionalities converge to empower your communication.
Security Beyond Measure:

In the digital realm, security is paramount. Our comprehensive security measures encompass every layer of your communication ecosystem. From encryption protocols that safeguard conversations to robust firewalls that fortify networks, we instill confidence in every interaction, ensuring your sensitive data remains impenetrable.
Custom Software Engineering:
Off-the-shelf solutions can't always capture your unique vision. That's where our custom software engineering steps in. We craft bespoke communication applications that align perfectly with your operational requirements. From tailor-made interfaces to specialized functionalities, our solutions cater to your distinct needs.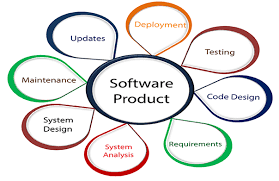 Seamless Application Integration:
Your communication tools shouldn't exist in isolation. Our prowess in application integration brings your communication systems and existing software ecosystem into harmony. The result? Streamlined workflows, heightened productivity, and a cohesive digital environment that empowers your workforce.
As trailblazers in cloud communications, we understand that success hinges on the convergence of networking, telephony, security, software engineering, and application integration. Our mission is to orchestrate this convergence seamlessly, driving your business towards unparalleled efficiency, innovation, and growth.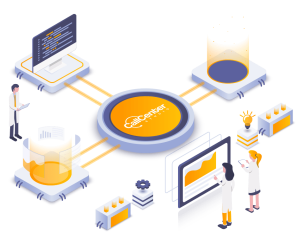 Elevate your communication strategy with us. Unlock the power of networking that transcends limitations, telephony that resonates, and security that leaves nothing to chance. Seamlessly integrated software engineering and applications bind it all together, fostering a digital symphony that propels your business forward. Welcome to a new era of cloud communications excellence.