Do you Text or Call?
Most call centers have learned that folks are not sitting at home on a wired land line phones calling for tech support,  or to make an appointment or to check on the status of an outstanding order!   These folks are rushing between jobs, kids and other responsibilities and nobody has a land line let alone time to sit at the kitchen table and with for the "next available agent".    Everyone seems to have a portable, hand held computer doubling as a SmartPhone and as a result more folks are texting then making phone calls.
Can clients text your call center?
Over the last couple of years of working with ShoreTel and CISCO Call Center solutions, we have been repeatedly asked to enable text solutions.   We had been doing this as "one off" scripts for whatever vendor solution we were working with but we soon determined to apply the DRY (don't repeat yourself) principle and began to productize the solution.  Initially we were focused almost entirely on text applications.   Then  a client who manufactured medical devices asked, can folks send us a picture?    So we enabled clients to text a picture to the technical support team at this company.  Apparently, attaching a photo to an email was to hard but texting a picture was a no brainer! We then added SMS2List functionality to enable companies to create an "opt in" bulk text notification solution.    Creating a text  based list of customers that you can send a "special sale coupon" to or alert a "first responder" list of employees about an impending service outage or other emergency rapidly became typical use cases.     Additionally, a single incoming text number could support multiple applications as we enabled "keyword" message routing.    Preface your text message with a "keyword" and you could route it to a completely different group within your company.  Our "SMS2Email" quickly enabled text applications for call centers that already supported "email to the next available agent".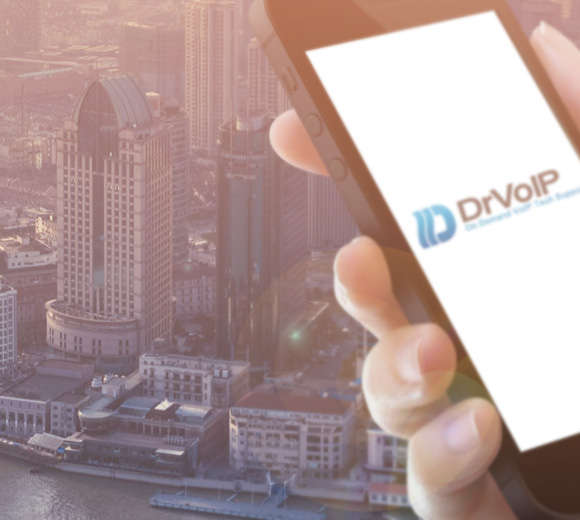 Click to Call Back?
Adding a "click to call" link to a company website was next on the feature development list.    The application now supports the ability to generate a link or embed  code in your website or email signature that, when clicked on, prompts for a return number, calls your call center and when an agent gets online, completes a call to the person who clicked the link!   We even offer the option of recording the call.
Click to Video Chat?
Today, we have introduced "video chat" functionality to our quiver of customer service solutions.   You can now create a link or embed code in your company website that enables you to setup a real time voice or video chat with the next available agent!  Agents require nothing more than a Chrome or Firefox browser and a computer with microphone and camera.  In fact no formal call center is required at all.  This functionality can be established for any work group, anywhere on the globe that supports a quality internet connection.  Just log in and go!
AWS Cloud Infrastructure and subscription based!
The entire solution is built out using Twilio and AWS.   There is nothing to download or install.   The administrator or "campaign manager" creates a new campaign which generates the web hook and link or code to embed in your website and then defines the agents.   Agents log in using Chrome or Firefox (both browsers support WebRTC while Apple Safari and Microsoft IE figure out their own protocol route) on a computer that supports a camera and USB headset.   All interactions are logged with a unique ticket number that is archived and searchable by the campaign owner.
Presentation and Demo
Product development is a process not an event and this is where we are in the process. This is an exciting solution and we will continue to make it available as we enhance functionality and explore new use cases.   If you want to "give it a go" let us know by texting the work "DEMO" to 424-348-4000 and we will get you setup with a trial account.   We are always open to new use cases and application ideas so let us know what you are thinking.