Press 1 for English!
Two characteristics of telecom technology in the 21st century continue to not make sense to us.  Why are we still using fax?  How come we still "Press 1 for this and Press 2 for that"?   I mean really, it is the 21st century after all.   Let's put fax aside for the moment and focus on the continued use of DTMF key presses in interactive voice response solutions like automated attendants and embedded applications, like bank account balance enquiries.   You would think in this age of AI and Chatbots, you would no longer need to "Press 1 for English".   The application should be "smart" enough to to know what language you speaking!
ShoreTel ECC
The Shoretel ECC was originally designed and built by a team of engineers led by Avi Silber, former VP of Engineering for Tadiran, who left to form Easy Run a new brand of call center.   Easy Run would ultimately enter into OEM deals with 3COM (remember the NBX?) and later ShoreTel.  We had been working with the ShoreTel ECC since the Easy Run days and considered it one of the best small to medium call center solutions in the market.  We still love it, but it has not had a major feature enhancement in years!  In a call center world dominated by omni-channel solutions, this lack of new functionality, in our humble opinion, seems to be the end of the road for this product.  (As an aside, Avi is now back at Tadiran and the company has acquired the Easy Run code).
Click2WebChat
For most of the last decade a primary revenue source for DrVoIP was the ongoing support of ShoreTel ECC contact centers.   We think we have installed and maintain more ECC call centers than any other vendor on the planet.  Clients would regularly make requests to enhance ECC.  A common request for example, was to enable SMS or TEXT messages to be routed to the next available agent.  We would code the solution and satisfy that client only to repeat that exercise the next time someone asked for that solution.   For this reason, we determined to productize the solution and created
Click2WebChat
which brought Text, Video, Chat and Web sharing into the ShoreTel ECC arena.
ShoreTel Speech Recognition IVR?
There is no reason for ShoreTel ECC to be without speech recognition, natural language processing or chat bot technology.  We now regularly front end ShoreTel ECC with AI bots that eliminate the need to "Press 1 for anything".    You can place a call into a ShoreTel ECC and have a much richer customer experience by offering a natural language interface.   Imagine calling an ECC and having it answer "welcome to the customer support line, how can I route our call".   Speech Recognition is clearly a more effective solution that rattling off a long list of possible options that the caller can self navigate with a good memory for lists and a touch tone dial pad.  We have been designing and building AI bots that work with ShoreTel ECC and make life a lot easier for both ends of the call center phone conversation.  It is good for the customer and good for the Agent, shaving valuable minutes off each phone call to your ECC.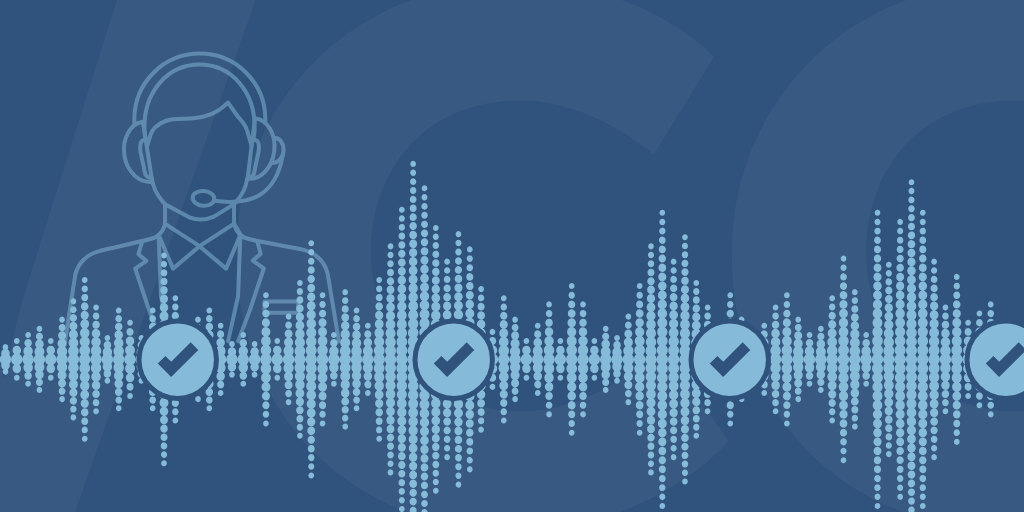 ShoreTel Chat Bots?
If you look at the content of phone calls to your contact center, you will notice that some large percentage of your customer requests are for the same reasons.   Most call centers have already learned to create a Frequently Asked Questions (i.e. FAQ) database for use by the agents.   The agents do not have to be subject matter experts to answer questions, they just need access to the FAQ database.   Now, what would happen if that database was at the end of a Natural Language processing speech recognition bot that could handle that entire customer interaction without requiring a agent at all?   It is not going to eliminate agents, but it will shift the work load such that agents are used to handle the percentage of your customer requests that are outside the FAQ database.   This is where Chat Bots come in and do an excellent job 24X7, without vacations, holidays, sick days or breaks! Long ago, we had a company Cobotyx that made "robot receptionists" or COBOTS.  We learned that saying you were replacing low pay receptionists with a low cost machine, was not very smart.   We borrowed an expression from the cybernetics thinker Dr. Norbert Wiener in his 1950 publication "The Human Use of Human Beings" and learned that we are not here to replace humans; we are here to free humans to do the things that only humans can do. So, if you are considering updating your ShoreTel ECC to add any of this functionality, give us a call and learn just how easy and cost effective this technology can actually be.  - DrVoIP@DrVoIP.com