[row class=top30][col size=5 off=0]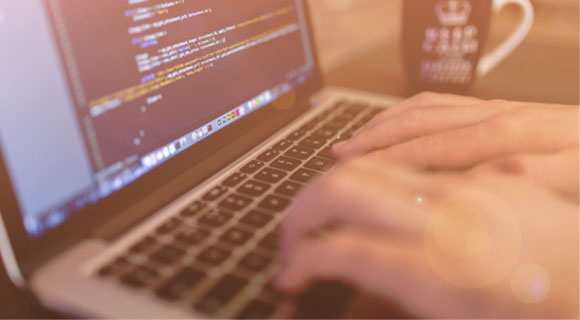 Expertise in design, selection, installation and ongoing maintenance
DrVoIP is NOT in the business of selling you equipment.  We are in the business of  providing expertise in the design, selection, installation and ongoing maintenance of your VoIP deployment.   We can help you define your requirement and then create the specifications and equipment lists that enable you to shop for the best equipment price in the market.   We can then provide the technical services to install, and maintain the agreed to solution going forward!
[/col][col size=6 off=1]
What DrVoIP Provides:
AWS Connect Specialists – We will build you a turn key Call Center and have you operational in one day!
IP telephony architectures with ShoreTel, CISCO and Microsoft as a base at a single location/geography to multiple locations and geographies
Integration Unified Communication and collaboration experience adopting the "Bring Your Own Device (BYOD) concepts".
Migrating from a legacy communication architecture to Unified Communication
Consulting service providers to host value added service offerings
Customized business communication applications
We help our customers deliver world-class services around:

Voice – inbound/outbound
Self-service solutions
Multimedia management
Video based contact centers
CRM integrations
Social media integration
Quality/compliance solutions
Reporting and analytics
Back office automation
Packaged applications
Work force optimization solutions
[/col]
[/row]
---
[jumbo_background]
Fanatical VoIP Support by Certified Engineers
DrVoIP has superior technical capabilities in iPBX, Call Centers, VoIP, SIP, video conferencing, voice mail, IVR, and Dialing Solutions.   With certified Expertise in AWS, ShoreTel, CISCO, Microsoft, 3CX, Asterisk and all things Linux, we can take you from concept to "go live" and stay with you for training and "post cut" help desk solutions!
[/jumbo_background]
---
[row][col size=5 off=0]
Customized Integration
Additionally, we provide custom Salesforce, CRM and SAP integration for most phone systems.  We do custom call flow and IVR scripting for AWS Connect, Twilio, Mitel/ShoreTel ECC and CISCO UCCX.  Our Browser Based Call Center is built out on Twilio and AWS!  If you want to route voice, text, chat or video to the "next available" agent give us a call!
Sample Solutions and Comparisons:
[/col]

[col size=6 off=1][/col]
[/row]
---
[centerize]
Need customized iPBX & Contact Center Solutions?
DrVoIP specializes in AWS technology with particular focus on AWS Connect a game changer in the Call Center space!  We can provide a custom Inbound Call Center in hours not months!   Take the DrVoIP challenge and let us build you a pilot call center in hours.  Nothing to download and nothing to install.  Our browser based softphone solutions will have your call center operational in the shortest possible time frame.  No servers to install, not equipment to buy! Just login and start taking customer requests in your own, customized call center.
Request a Project Quote
[/centerize]
---
[show_related ids="2871, 1378, 612, 2492, 2448, 1749, 1753 , 1699, 1598, 893, 808, 2892, 2925, 2945″]